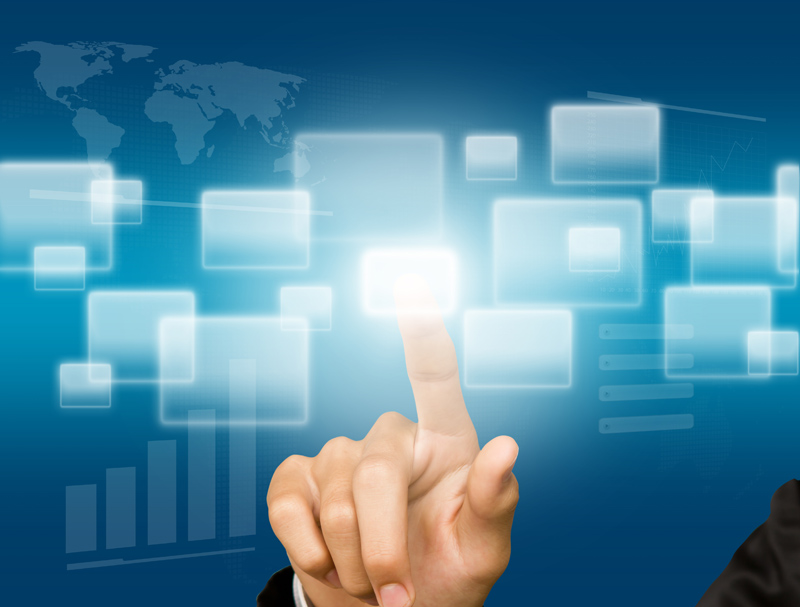 FIMAC advises and trains 16 Macaronesian (Canary Islands, Madeira and Azores) SMEs to develop their business with the Internet of the Future, greatly improving the competitiveness of their business. The selected companies will be part of FIMAC Community and will receive 60 hours of customized strategic consultancy. Each SME – with the support of FIMAC experts – will develop a project based on FIWARE tools in order to create new international business opportunities.
FIMAC International Forum will be the event where the SMEs will present the projects. An international experimented jury will evaluate their advances and results in order to select four companies with the greatest international projection. These four selected companies will receive specific training in internationalization.
The formal presentation of FIMAC will take place on January 25 at the University of La Laguna (ULL). The companies will present themselves and describe the projects they will be developing throughout 2018. It will also be a great opportunity to establish collaboration links between them. All selected companies will be present, as well as the Cabildo de La Palma (Project Leader), the Spanish Institute of Foreign Trade (ICEX) and the General Foundation of the University of La Laguna (FGULL).
FIMAC recently became one of the 11 new FIWARE iHubs. The FIWARE iHubs Programme supports the creation and operations of local digital hubs worldwide to build a network of tech-enabling communities and to encourage the formation of internet-based businesses at a local level. For more information about the function of FIWARE iHubs, the benefits of becoming one, current powered by FIWARE innovation centers and information regarding the Open Call, which remains open at all times, please visit the FIWARE iHubs Page.