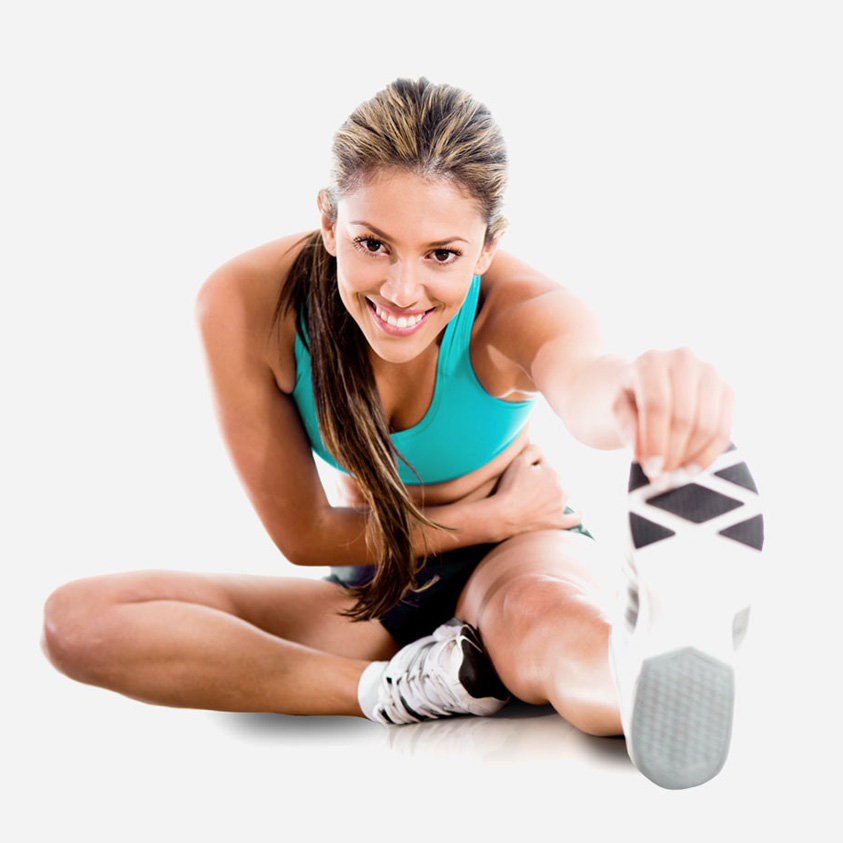 Descripción de la empresa
Founded 6/4/2004 Saúde Motriz grew by developing physical exercise programs in a predominantly social aspect. Rapidly the company assumed and achieved its mission of helping people to create and maintain healthy lifestyles in Madeira Island.
Saúde Motriz develops fitness programs aimed at health and wellness, with professionals duly qualified for this purpose and with specific training to develop this activity with quality and competence.
It is aimed at people who want to acquire or maintain an active lifestyle through regular physical exercise, in a perspective of raising or maintaining, at healthy levels, their components of physical fitness (strength, endurance, flexibility, balance, among others).
With this concept, Saúde Motriz promotes classes of Hydrogynastics, Swimming (maintenance, learning and for children), Zumba, Daytime Gymnastics and Post-Workout Gymnastics to enable all its clients to practice regular and varied exercise, in order to reach their personal objectives.

SaúdeMotrizApp is a mobile fitness app being developed for both Android and I-phone that integrates with the FIWARE modules Orion Context Broker and KNOWAGE to aggregate context data and provide analytics information aimed at an older target audience than your usually fitness apps.
With tailored exercises for the elderly the app allows each user to self-test their physical aptitude level with both strength and flexibility exercises, track their daily routines like walks or jogs, calculate their body mass index, offer advice on how to improve their general physical condition as well as provide a connection link with the current customers providing useful information about classes and events.
Its main goals are the collection of physical aptitude levels of its users to adapt the current class offers and difficulty to their needs to locate new target audiences for Saúde Motriz core business (the exercise classes) as well as to widespread the knowledge about its mission and objectives.